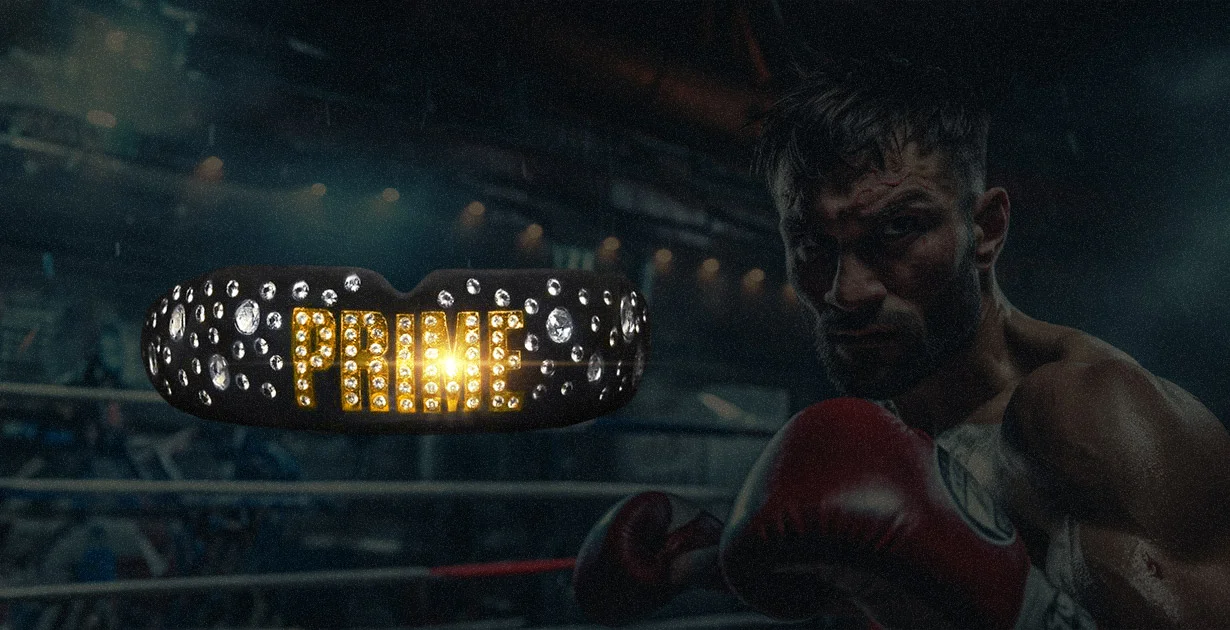 The most expensive mouth guard in boxing history
10.11.2023
Average reading time — 2 minutes
There are many unique objects among the jewelry and accessories made of gold. British blogger KSI ordered the world's first custom-made gold boxing mouth guard for himself. This precious accessory was decorated with natural diamonds. KSI first tried it out in a boxing fight against Tommy Fury.
Preparing for the fight
The blogger has been passionate about boxing for a long time, and engaged in it professionally. In July 2023, he challenged 24-year-old fighter Tommy Fury. This fact greatly pleased his army of fans. KSI made a remarkable gift for himself in honor of the important fight, he ordered a boxing mouth guard made of gold. Similar items have never been created in the world before: this mouth guard was produced in a single copy.
The fight between the athletes took place on October 14 at one of the sports arenas in Manchester in the UK, and Fury scored victory. However, KSI was not particularly upset about the defeat. His goal was to demonstrate a luxurious accessory to the public, and he surely accomplished that.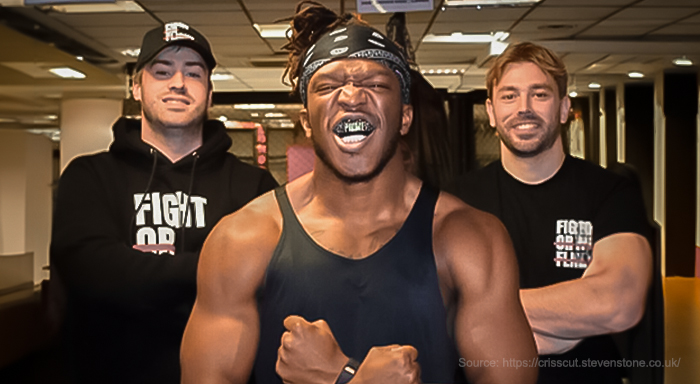 Creation of the golden masterpiece
The cost of the precious item is about 41 thousand pounds or 50 thousand dollars. 24K gold was used to make the mouth guard. The order for the creation of the accessory came from the blogger immediately after the date of the fight was confirmed. 16 highly qualified specialists took part in its creation. The craftsmen have created not just an accessory made of the precious metal, but a means of complete protection from injury.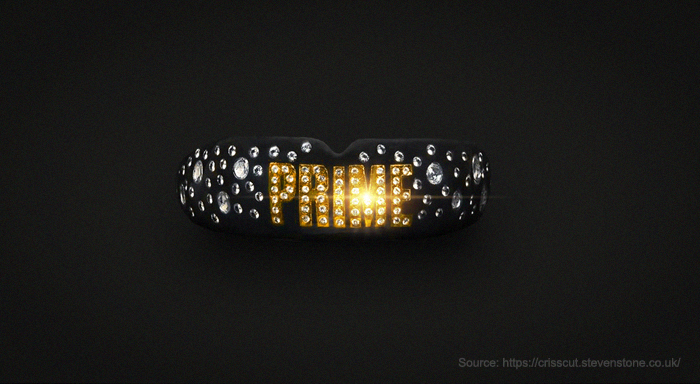 108 diamonds were used to decorate the boxing mouth guard. Most of the work was done by craftsmen by hand. The precious accessory was decorated with the inscription "PRIME", which was designed to emphasize the high sports professionalism of the owner.
As a matter of fact, gold is used quite often in professional boxing — for making belts, trophies and other types of awards. Thanks to KSI's original idea, a new way to use the precious metal has been found in this sports. The boxer himself has a unique sports attribute as a keepsake, which has not only material, but also historical value.
Read also the article: